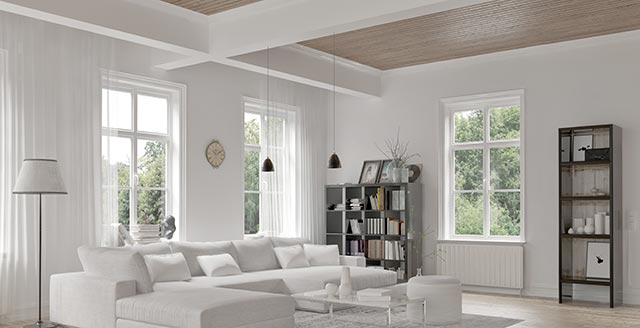 Staged Homes Sell 80% Faster and for 6.9% More

M Realty Group can help you with staging your home to sell. With our expert interior stager and designer, we can stage your home to sell faster and for top dollar.
Facts to consider when considering staging:
A typical home buyer decides if they are attracted to a home within 8 to 10 seconds.

Only 10% of home buyers can actually visualize the potential of a home.
Housing and Urban Development reports a staged home sells 17% higher than an un-staged home.
A staged home spends 73% less time on the market, than an un-staged home.
Your Online Photos Will Stand Out: A recently conducted NAR poll found out that 90% of potential home buyers start their property search on the internet. Staging your home increase the visibility of your property to potential buyers.
**CONSIDERING RENOVATIONS AND INTERIOR DESIGN TO SPRUCE UP YOUR HOME? CONTACT ONE OF OUR DESIGN PROFESSIONALS TO INQUIRE HOW THEY CAN HELP!**
PIPER HUNN : piperhunn@gmail.com | 214.543.8934
TODD MALEY: toddmaley@aol.com | 214.564.9598